On Going Series
Deep Learning with Tensorflow 2.0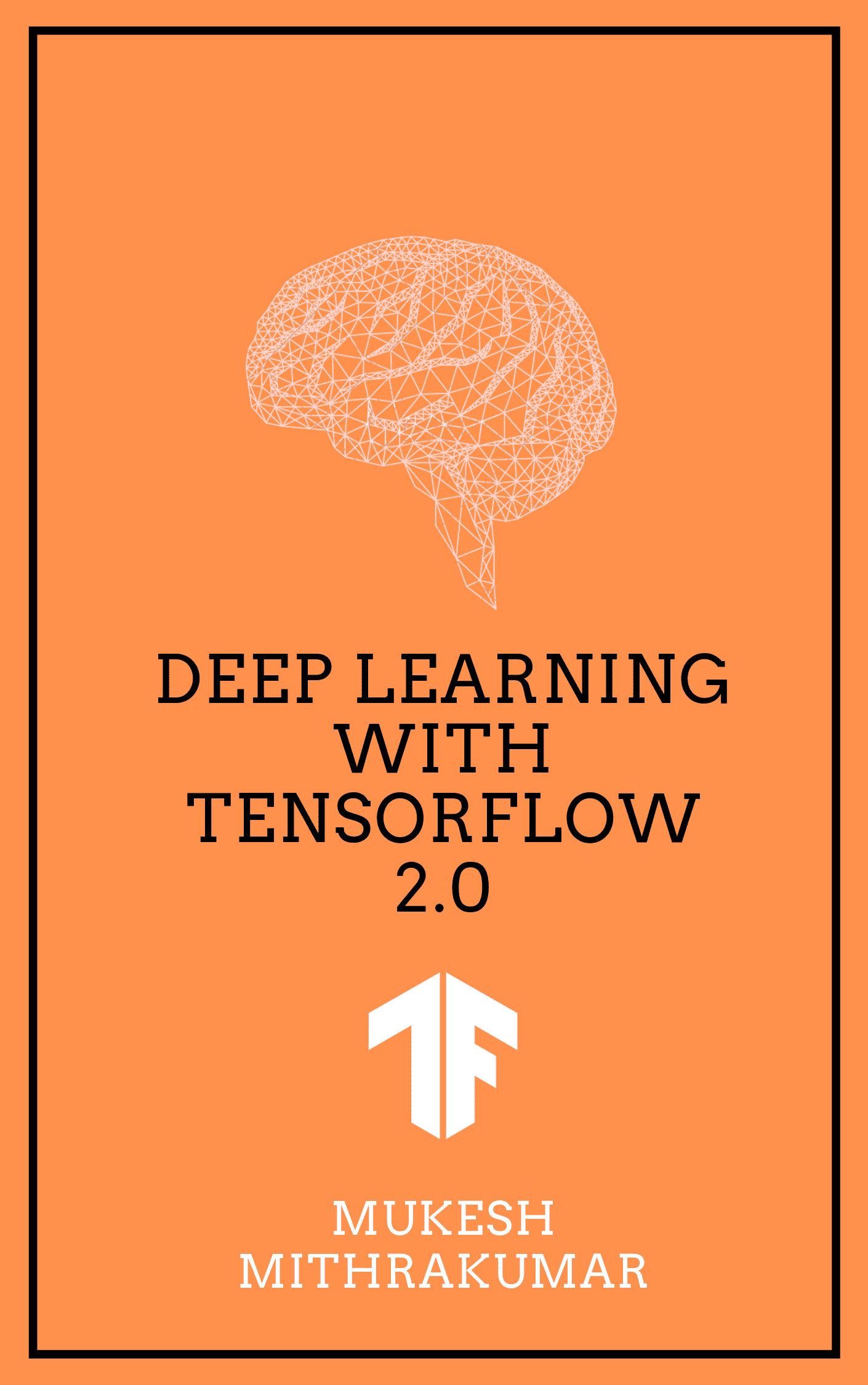 Early Access Offer:
This Book is a practical guide to Deep Learning with Tensorflow 2.0. The code is released under the MIT license and is available for FREE on GitHub and you can run the notebooks via Google Colaboratory as well.

Open Source runs on love, laughter and a whole lot of coffee. Consider buying me one if you find this content useful ☕️😉.

Buy me a coffee
You can also make a one time payment or support my work through Patreon.